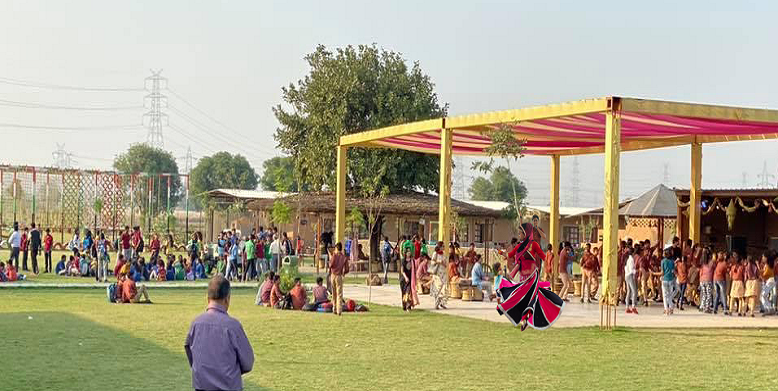 Tips for a Successful Theme Park Visit
Going to a theme park in gurgaon is one of the most exciting and memorable vacation experiences. People of all ages who wish to rediscover their inner child or try something new go to this event. In the following, you'll find advice that will ease your mind and prepare you for an exciting trip. Helpful advice for theme park visitors
Get Your Tickets Online
Internet web portals are available for most amusement parks. They're not just pretty pictures—you may save money by taking advantage of several available special deals. In addition, booking in advance typically results in significant cost savings. These deals can help you save money you would have spent on groceries and other shopping. When you visit an adventure park in gurgaon, you can save a lot of money with a season pass or a ticket good for multiple visits throughout the year. If you're travelling in a large group, it may be possible to get discounts. Time can be saved by not having to make a last-minute reservation if you book in advance.
Obtain A Park Map
The park's website is the only place to find a map of the park, which will guide you to the must-see attractions and rides. The map is also helpful if you want to travel with a large group of people, whether children or adults. A map helps you plan your trip in a way that maximizes your time and enables you to break up longer stops with shorter ones. Enjoy the entirety of the park without getting tired, thanks to this.
Know you're Attractions in Advance
It's easy to get distracted by the park's photos, but it's important to know what attractions are offered to pick the finest ones for yourself. Get your priorities straight, so you can save time visiting the nearby sights. You should also check that there are no limits on age or height if you plan to bring any minors along. Fast-paced attractions often reach capacity quickly, so riders should act fast to secure prime admission.
Make An Early Visit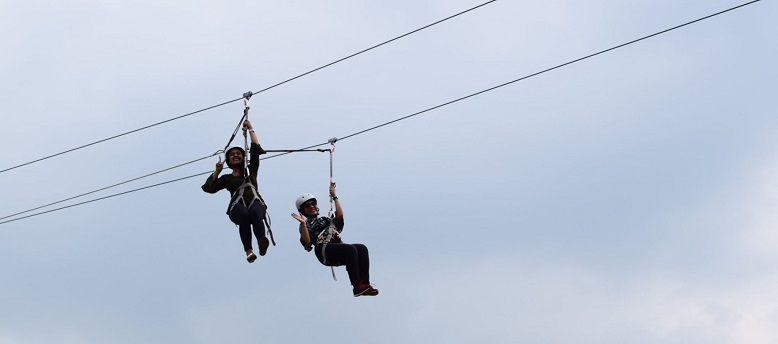 Thus, the best advice for going to a theme park is what you just read. Take advantage of the best discounts and sights. Make your trip memorable and enjoyable without putting yourself through the stress of last-minute planning.
The Madhavgarh Farm is where you may experience the full splendor of nature. Visit us and participate in the many exciting and authentic experiences we provide here, theme park visit. Taking you on a journey into the countryside with exciting adventures on a state-of-the-art, high-end farm. The question is, "Why are you waiting?" Plan a fun vacation with your loved ones that feature authentic local cuisine and hospitality, outdoor activities, and a glimpse of the stunning Aravali mountain range.