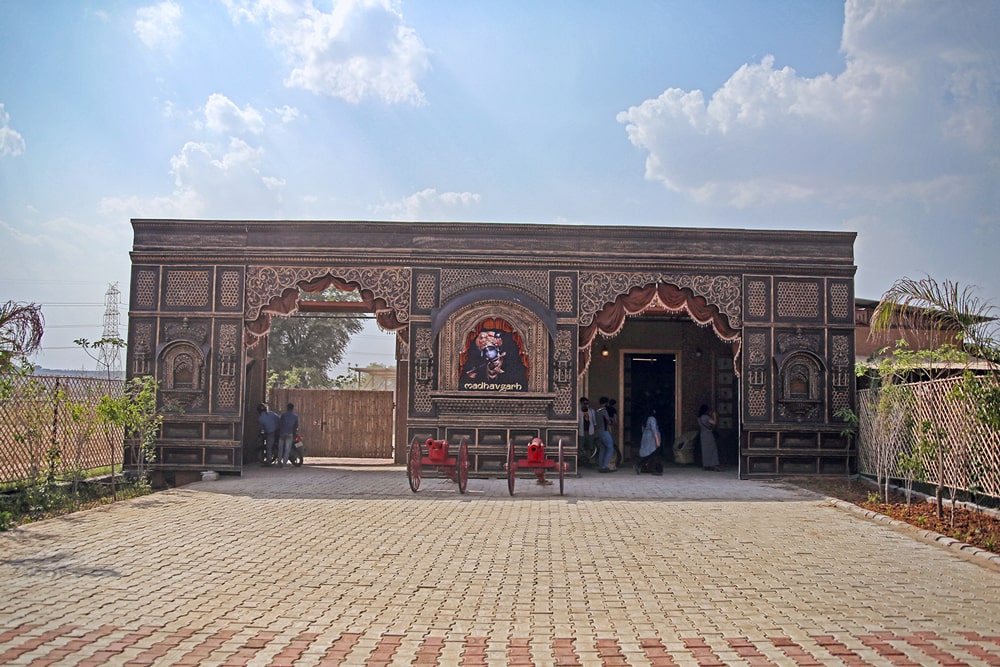 MADHAVGARH FARM, the majestic gesture of beauty.
Madhavgarh Farms gives you the opportunity to take a break from our rigorous and monotonous lifestyle. It aims to give you an experience filled with culture (Haryanvi), fun, music, water activities, obstacle course, and more. The farm is surrounded by a mesmerizing view of Aravali hills and greenery which is enjoyed by all age groups. You will experience pure Haryanvi culture and spend your day doing Haryana-based activities along with other interesting games. Madhavgarh farm is the best location for family outings, picnics, friends get together, school student visits, organization member's tours, cultural tours, bloggers, parties, birthday parties, kitty parties and more.
Cultural Exposure
We aim to provide a day of Rajasthani and Haryanvi culture and get our guests closer to the roots of rural India. A visit to our farm will be a break from the modern and ever demanding life we live everyday. You can experience the truly authentic cultures while remaining in the city as a get away or day outing.
Experience Freshness
Madhavgarh Farm in situated close to the city but in the middle of the Aravali Range with widespread agricultural land in all directions. You will breathe fresh air, witness greenery in abundance and clear sky which remain absent in our daily life.
Fun for Everyone
We ensured on providing opportunity for all age groups to spend their day at Madhavgarh Farm with full enjoyment. Our activities and engagements cater to all age groups to ensure a memorable outing for everyone.