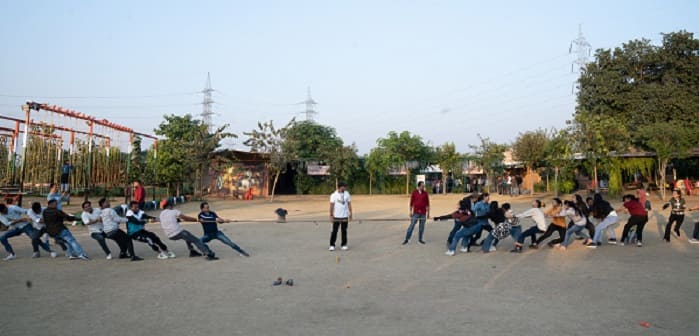 Which Are the Popular Tourist Places For Weekend Destination Near Delhi?
Decisions are difficult when there are many options. Every problem has a solution. Travel is one. How do you choose best tourist place near delhi from so many options? You may have some ideas, but choosing one takes time. When planning a vacation or escape from routine, consider these tips.
Consider Your Time
The time limit determines which locations to consider. If you're short on time, visit one or two tourist hotspots. If you have time, visit four to five or six places. Due to fatigue, taking on more destinations in less time is not advisable. If you're a traveller, you may not have troubles, but a layperson on vacation will only be able to handle the rush of a multi-location trip in a short time may bring. Always start your vacation in busy places and end it in quieter ones. Starts are always more enthusiastic than ends when you want to go home.
Your budget should be respected
Money matters. It affects lodging, food, and spending. When travelling, create a budget and stick to it. You don't want to feel like you overspent and didn't enjoy your vacation. If you can satiate yourself depends on your experiences. Therefore, arrange appropriate lodging and food to create a comfortable environment for you to enjoy your trip. If your budget is tight, visit your desired place off-season. You won't see its full glory, but that's the trade-off. Off-season travel is cheaper since there is less demand, and businesses don't expect crowds, so they lower prices.
Analyse forecasts and conditions
Some of your favourite spots may be unsafe during monsoons. A destination's weather forecast is essential for safety and the best exploration. Average temperatures are helpful while researching an area, but you should also be prepared for significant weather changes. This suggestion may seem unimportant because you can't control the weather. Think about how you'd feel if you couldn't explore your chosen destination due to excessive rains that pose a safety risk. Travelling for a vacation is best when you're comfortable, which includes the weather. Before reserving tickets, check the destination's forecast and conditions.
How will you travel?
Accessibility is paramount. Thus, most people look for ways to reach their desired locations. So easy? No. When choosing a place, it's essential to know if routes have changed or earlier transit modes have been abandoned.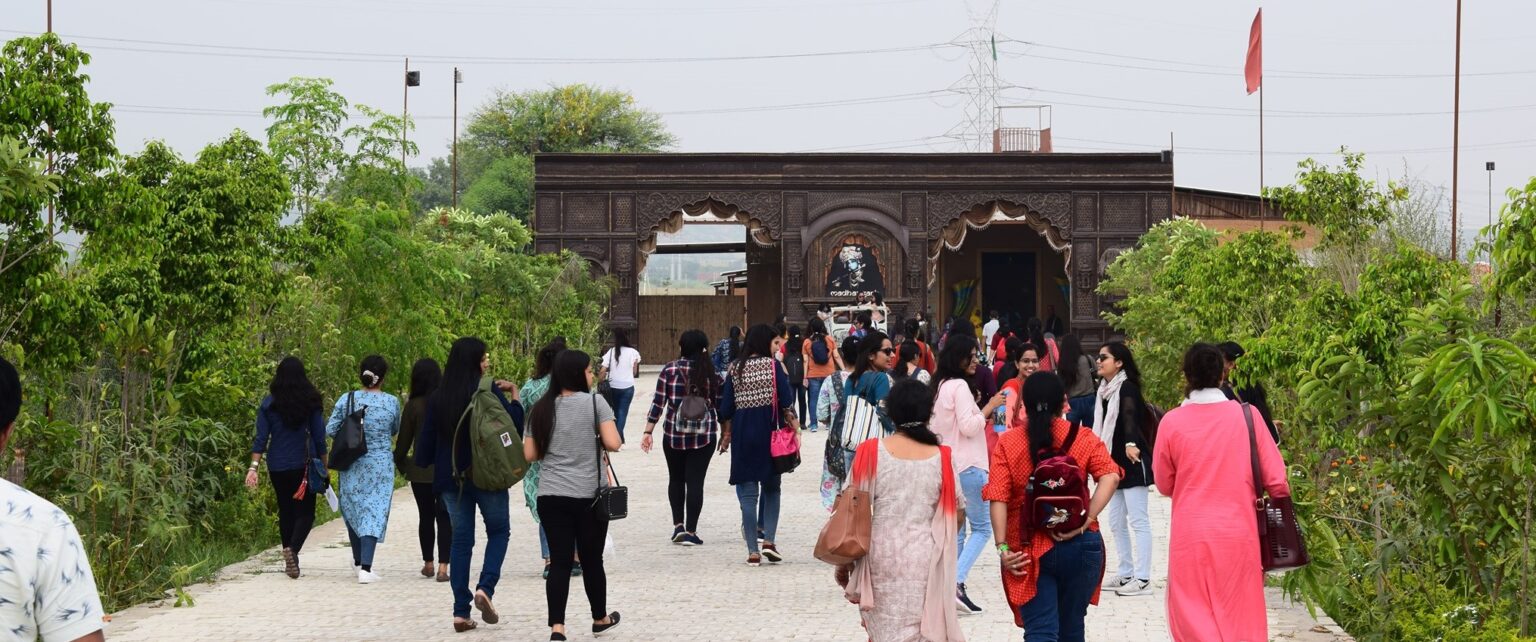 Most people fly or drive, but weather can affect their functionality. Research flights, trains, roads, and services to help you arrive on time and safely. Affordability is determined by researching the cheapest choice between places and how to reach the first.
MadhavGrah Farms is a popular Delhi weekend destination
A visit to MadhavGrah Farms is like being immersed in nature in all its splendour. MadhavGeah Farm is best weekend destinations near delhi. Mesmerizing, updated depictions of Rajasthani and Haryanvi culture are on display throughout. Madhavgarh, a Haryana farm. We invite you to take advantage of our property, which is brimming with authentic music, exciting excursions, and performances by local artists. You will taste the simple pleasures of country living while participating in exciting adventures on a magnificent luxury farm. What's up? Book an enlivening experience that incorporates cultural food and hospitality, adventure, sports, and breathtaking scenery of the Aravali rang.