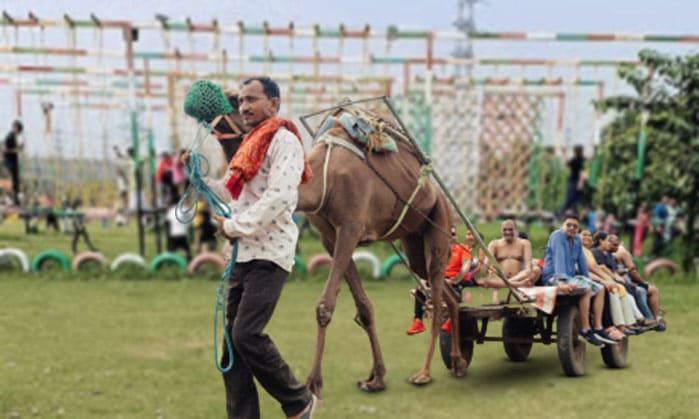 A Village Theme And Adventure Park In Gurgaon
India is a land of diverse cultures and traditions, and its rural life has always fascinated many. To explore the charm of India's rural life, one can head to the village theme park – Madhavgarh Farms in Rajasthan. This is a perfect place for people who are looking to experience the rural lifestyle of India and learn about the country's traditions and customs.
Madhavgarh Farms offers a wide range of activities for its visitors. One of the popular activities is the bird and animal feeding. Visitors can feed a variety of birds and animals. This is a great way to get up close and personal with the animals and learn about their habits and behaviours.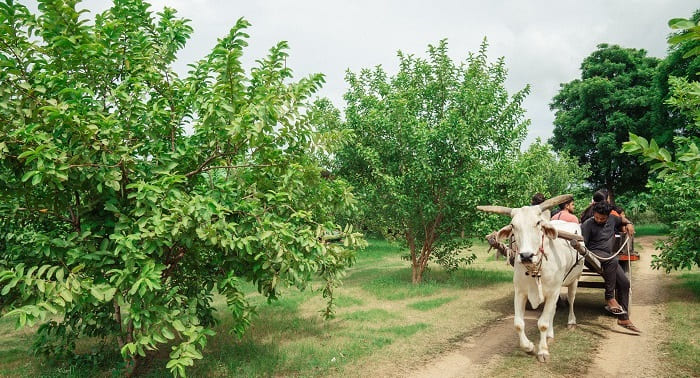 Apart from bird and animal feeding, the park offers a host of other rural activities such as Rajasthani cultural performances, pottery painting, pottery making, Chakki, and tube well baths. Visitors can enjoy the mesmerizing Rajasthani & Haryanvi cultural performances that include folk music, dance, and puppet shows. These performances are a great way to experience the vibrant culture of Rajasthan.
For those interested in agriculture, the park has a dedicated agriculture section where visitors can learn about various crops and farming techniques. The knowledgeable staff will explain the process of planting and harvesting different crops, and visitors can even try their hand at farming. They can also learn about dairy and agriculture, which includes the process of milking cows and processing milk.
Some of the other interesting activities that visitors can indulge in are painting and pottery making. They can try their hand at making and painting traditional pottery and learn about the process of firing clay pots. Chakki, a traditional flour mill, is also a popular attraction at the park. Visitors can see the process of grinding grains and even try it out themselves.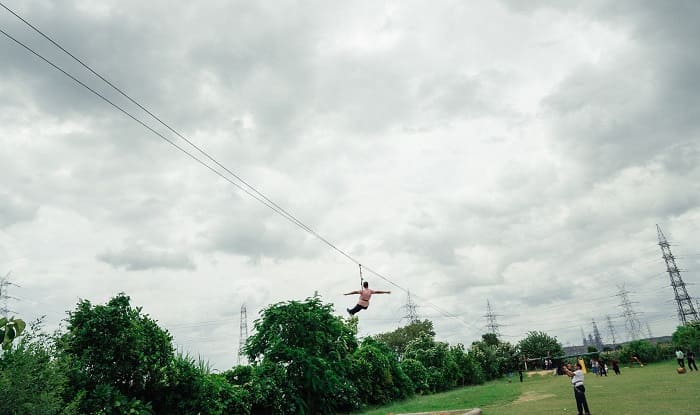 If you are looking for some relaxation, Madhavgarh Farms offers a mud bath and a tube well bath (pool). Visitors can immerse themselves in mud and relax while the mud cleanses and rejuvenates their skin. The tube well bath is a unique experience where visitors can take a dip in the cool water that is pumped from the ground through a tube well.
For a fun ride, visitors can take a bullock cart, tractor, or camel cart ride. These rides are a great way to explore the vast expanse of the farm and enjoy the picturesque rural landscape. 
In conclusion, Madhavgarh Farms is an excellent place to experience the charm of India's rural life. The various activities offered by the park provide a unique opportunity to learn about the culture and traditions of Rajasthan. The adventure park in Gurgaon is an excellent destination for families and groups, where they can learn, have fun, and make lasting memories.