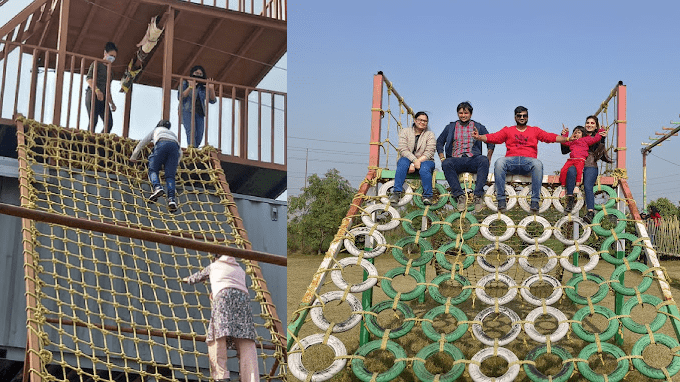 Various Aspects Of A Great Picnic
All seasons in India offer a pleasant time at least once a day when you can have a great outing with your family or friends. In winter it is the time when the sun is at its peak, in autumn and spring the weather is pleasant all throughout the day, in summers early mornings and late evenings are the best time to go out and have fun.
One of the best ideas for an outing is going for a picnic. A collection of delectable, scrumptious appetisers underneath warm sunlight around nature with your loved ones is the best time one could ever have. People cherish the memories made here for their lifetime. They discuss it over and over again as if trying to re-live them.
This is the reason why everyone loves picnics. They are filled with fun, love, laughter, and warmth. Playwright W.Somerset Maugham said it right,
'There are few things so pleasant as a picnic eaten in perfect comfort'
And there is no one way to have a great picnic. Picnics also come in a variety. The most common of all, also known as the traditional one is a combination of a cute food basket along with a homemade lemonade on a chequered red tablecloth. Another is the one that you must have had in your childhood with your mom and dad. And lastly, the romantic one sipping wine with candles lit all around, having a flowing conversation whilst watching the sunset.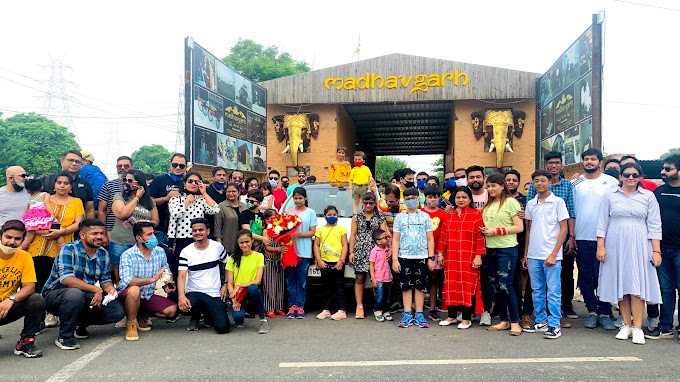 Checklist For A Perfect Picnic
The most important factor of a picnic is the location. The numerous locations for a picnic can be a park, a canal boat, on the roof of a sky-rise somewhere in the city or a nearby hilly area that has enough room for your entire group. You will be able to find many spots for a day picnic near Gurgaon.
The most obvious element is food. There is no picnic without delicious food. The picnic becomes as good as the food is. Pack foods that are fresh and will not require a lot of utensils. You can also chips, salads, sandwiches and a mouth-watering dessert from the bakery. These will be great components for your picnic.
If you are going for a picnic in winter or at a time when it can get cold then make sure to pack one or more blankets. You do not want to come with a cold back home after a joyful day.
Some other little things involve utensils, napkins, plates and glasses. A bottle opener as well for those of you who take something extra strong than just lemonade.
Be sure to pack some extra bags for your trash to have an eco-friendly picnic.
A Great Place For Picnic
The finest resort in Gurgaon for your picnic can be Madhavgarh Farms. The place has a great ambience and a plethora of activities for your family and friends to engage themselves in. It has a blend of Rajasthani and Haryanvi cultures. You will love the exposure to rural life that you can enjoy here. To know more conMadhavGarh Farms.