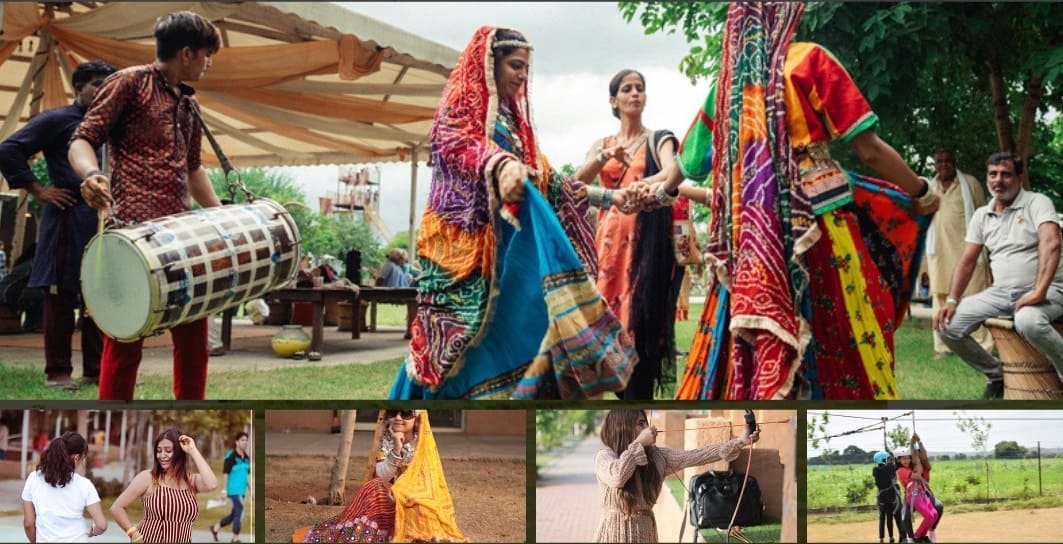 Need A Good Picnic Spot Recommendation? The Best Option Is MadhavGrah Farms.
A picnic is a beautiful opportunity to enjoy the outdoors, participate in exciting pursuits, and bond with loved ones. Everyone longs for the carefree days when they packed their lunches, spread their picnic blankets, basked in the winter sun, and dipped their feet in the river before heading off to school. If you're looking forward to the weekend but don't have any plans, why not revisit your youth? Best Places Near Delhi is rife with options for day-long picnics, so you may take the day off work and have a good time with your loved ones.
The Benefits Of Picnicking
A picnic is precisely what the doctor ordered for the whole family after a long year and a hectic workweek. There are certain advantages to picnicking, even if you aren't the "picnic type" or don't have an excuse to load up the minivan.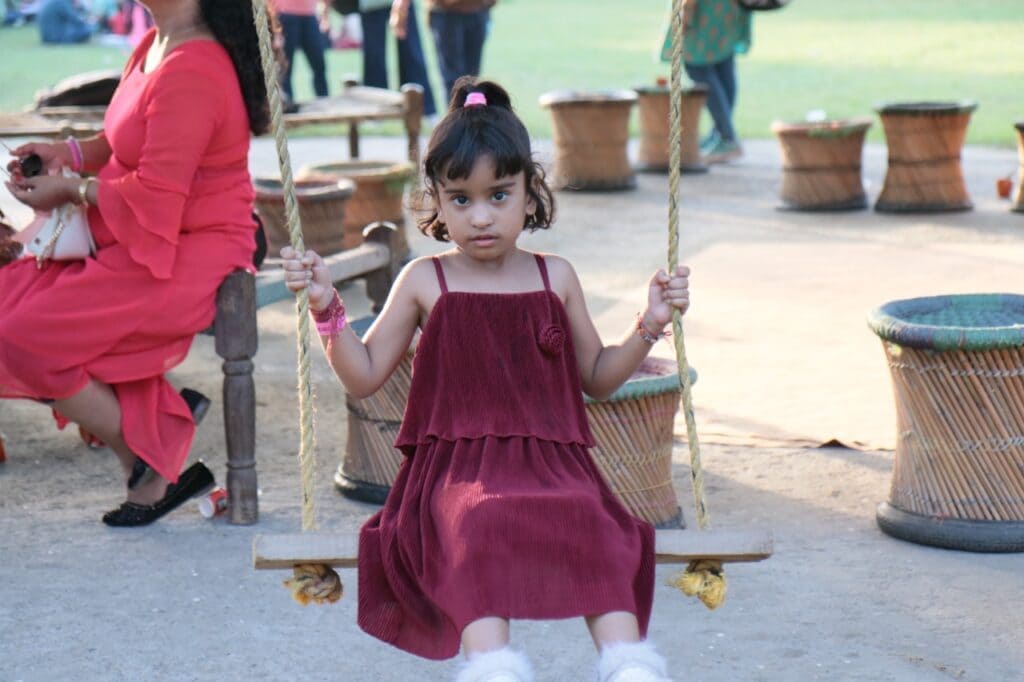 1 Take A Deep Breath Of Outdoor Air!
It's not healthy to spend an entire day indoors, whether working from home or commuting. Thanks to the clean air you'll have ingested, you'll feel refreshed and ready to take on the week after a picnic.
2. Bond With Family And Friends!
There is no need to throw a huge party or take an expensive vacation to spend quality time with loved ones. You can have a wonderful time visiting with loved ones while only bringing along a few snacks and light dishes for a picnic. Having a Day Picnic Near Delhi is a great way to spend time with friends and family and create lasting memories.
3. Lose Your Stress!
Our bodies seem to have an innate ability to relieve tension when outside. A deep breath and a moment of calm are automatically triggered by the sight of a clear blue sky and the vast open space of nature. Being stuck inside all day can make you forget to appreciate the present moment instead of worrying about how many things you have to complete before bedtime.
4. Take A Moment To Reflect!
As you take a deep breath of the outdoors, your thoughts will naturally turn to all you have to be thankful for, from your loved ones to the roof over your head to the food on your plate. Either by yourself or with a small group of friends, a picnic is a beautiful setting to take a breather and reflect on what matters in life.
5. Get Some Free Vitamin D!
Maintaining healthy bones and teeth requires vitamin D, which everyone needs. A lack of vitamin D, which can be caused by insufficient time spent outside, has been linked to the development of osteoporosis and other bone problems.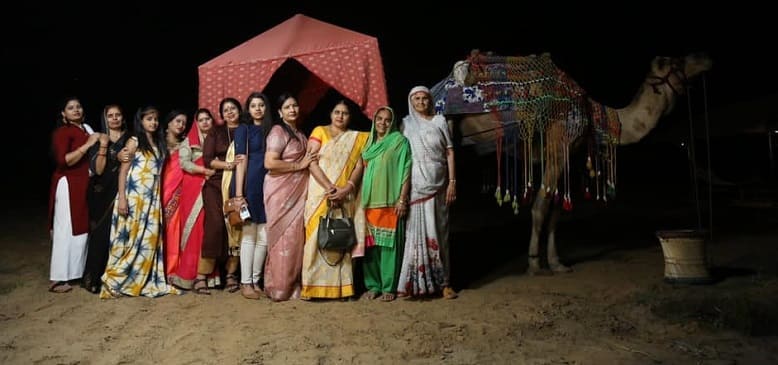 Conclusion:
Planning a family outing once every two weeks can profoundly affect your loved ones, as evidenced by the fact that you will notice a shift in how they act and think. The positive impact on children's mental and physical health is twofold. Going to a scenic area like a park, beach, hill, or picnic location might also help you feel better. If you're still undecided about where to have your picnic, try MadhavGrah Farms this time. The MadhavGrah Farms is where you may experience the full splendour of nature. This is the perfect spot to be close to the city's action while maintaining your sanity.