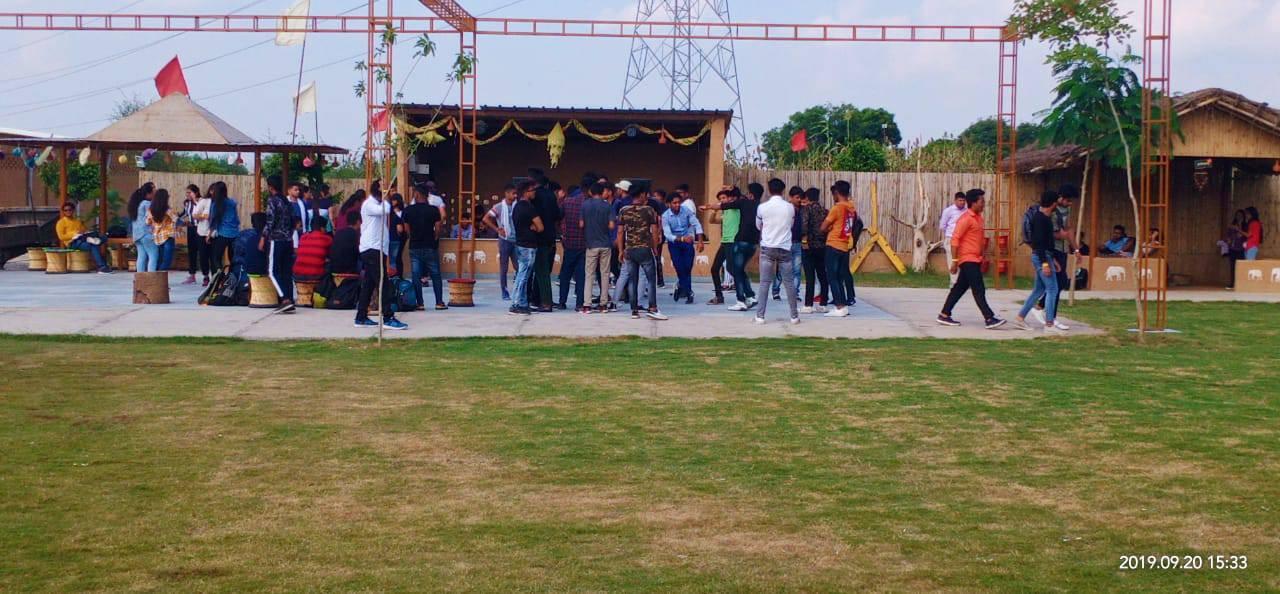 How To Plan For a Short Trip Near Delhi
Planning for a trip is always fun. We wait throughout the year for a perfect gateway. Everything about any trip is exciting, except the planning. Execution is rather more, though. We keep waiting for a long trip, and somehow we miss the short weekend trip, which can be done anytime, and it's exciting too.
What kind of trip do you want?
The first thing is to identify your travel goal. Where you want to go and the reasons why you want to go there. What type of trip do you want? Long or shorter one. Do you love that place or have an emotional attachment to that place? Do you want to get out of the hustle and bustle of your daily life? You can easily take two to three days off from your office, or a weekend plan can be the best option. Narrow down the list of destinations so that you can choose easily. Call your friends and plan for Weekend Trips From Delhi. There are numerous places nearby Delhi where you can go easily.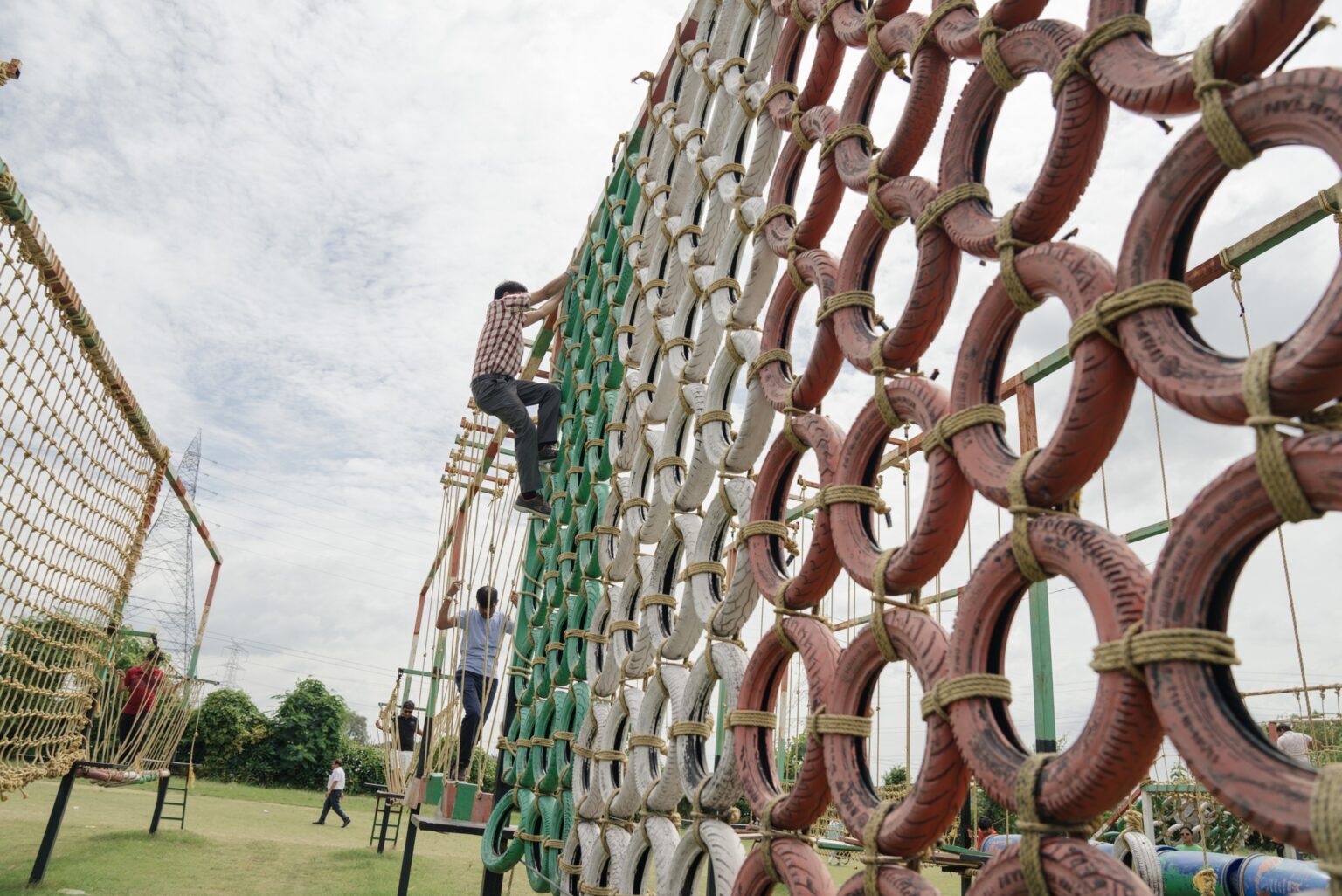 Choose Your Destination- Once you have decided that you are going on a trip, the next plan is where you want to go. Because if you belong from Delhi, you will get multiple options to visit the nearby location. Try to find out the beauty of the short trip. Go for the unexpected places; you can search through social media or can follow travel vlogs as well.
Decide The Right Time To Go- This is a bit tricky because those who are working for them are getting left, and planning for the trip is tough. So why don't you use the weekend? Make a packing list and the accommodation options, and start the booking process. What type of destination do you like, boating, camping, or spending time on the beach? For a weekend trip, you do not have to plan much.
Make A Budget- There is multiple Tourist Spot Near Delhi, mostly hill stations. This is an important step. Once you make the budget, you can easily plan for the trip, where you want to go, or where to stay.
Hopefully, you will plan the weekend gateway soon with the above-mentioned useful tips. Travelling is an unexpected experience that will make your trip full of excitement. Do not be rigid, be flexible so that you can fit everywhere. Remember, there is no such perfect time; you are the one who can make the time perfect