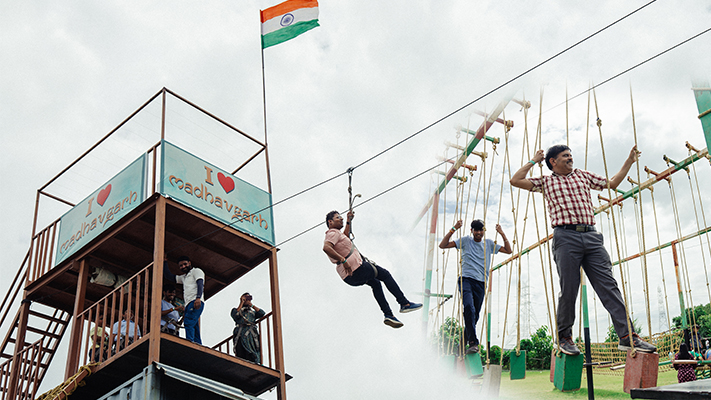 Find The Best Picnic Spot In Delhi NCR For A Day In The Great Outdoors
Do not have much time to plan for vacation? Plan for a staycation. How about a 1-day outing near Delhi? There are many picnic spots near Delhi NCR where you can chill with your near and dear ones. For those who are running out of time and cannot go for a long vacation, a staycation is Madhavgarh farm is the best place to spend time. Plan for Saturday and Sunday and everything is sorted. It is a great destination and the ultimate place to visit. This is the best picnic spot in Gurgaon.
When it comes to planning a vacation, what things come to mind?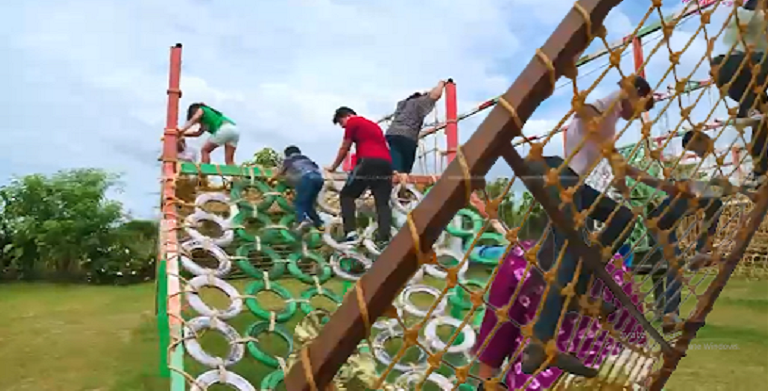 Travel is always exciting; it is great for physical well-being. Vacation improves both mental and physical health. This will make your mind healthy and happy.
It is a great stress buster: Daily work stress distracts us, and we forget to live our life interestingly. Taking a break from the daily life hustle and bustle is essential for mental peace.;
It boosts happiness: It's obvious that you do not have to go to your office, that is obvious but the other side of happiness is traveling gives you the scope to step out outside, and you can relax. Due to workload, people may not go for a long trip, but you can easily make a plan for a short trip. This will cost you less. Also, you do not have to take leave from your office.
Planning For Short Trips Is Much Easier: Most people are stressed out when they start to plan for a long trip. Apart from this, office pressure is also there, your leave might not get approved, so it's better to plan for the weekend. Winter is the perfect season for a picnic with your family and friend. There are many picnic spots in Gurgaon where you can go for 1 day
A short trip is cost-effective: Short trip is much more cost-effective, and this is not possible for you to spend every time on the trip. Your kids also will enjoy the 1-day trip. This is quite obvious that you cannot ask the kids to go on vacation because of their school. So you should plan for the weekend, that will be convenient for everyone. When you plan for a short trip, you can frequently plan as well.